Hello my name is KikiInuyoshyy. I am fairly new to this community, but have been benefiting and learning the rules of the server, because I like this server. In this case many of the rules don't follow or make any sense at all. At any given time I'd appreciate it if you made chat rule section on here so that people know what not to say and what rules not to break in-game in the chat. There have been many cases while speaking along with my friends and new friends I've brought onto the server to join the town I joined. Our being here has been an amazing experience. We're having a lot of fun, but being restrained from talking about certain topics with each other through "Town Chat". I find it ridiculous that there is a censor Town Chat.
Town chat is only seen by the town members in the chat. There are censors for saying the president of the United states name, The name of objects and characters, Minor words that aren't offense in any way or "used" in any offensive way that is deemed "inappropriate". I don't think talking about my friend's skin "The 'pedo bear" is inappropriate.
Minecraft Skin – NameMC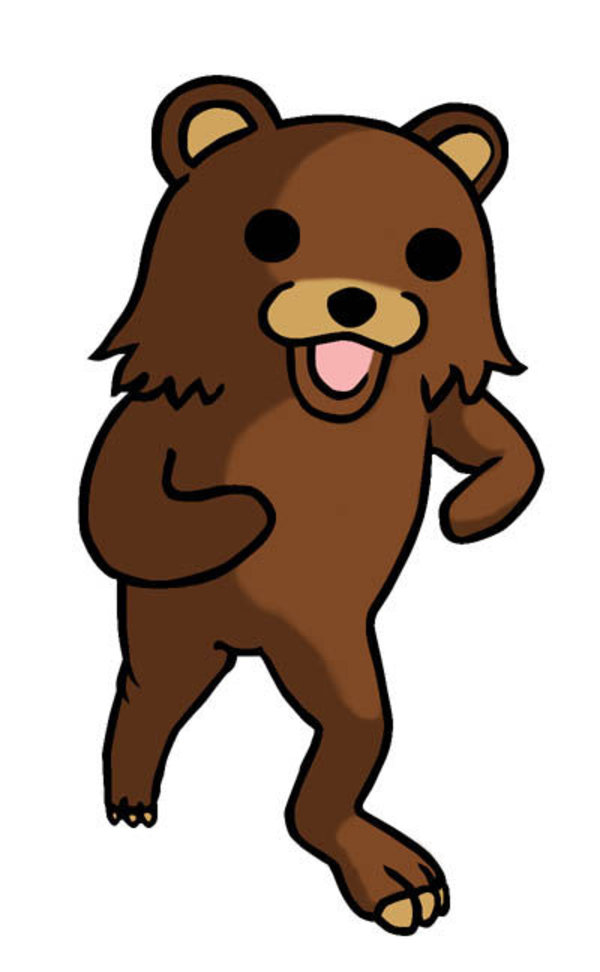 Friend 1: "What skin is that?"
Friend 2: "The **** bear skin"
[PM] Staff Member -> Friend 2: Please don't use that word.
[PM] Friend 2 -> Staff Member: Huh? Why?
[PM] Staff Member -> Friend 2: Because it's inappropriate.
It's the name of a character and things people talk about. Mind you this was a conversation we were having in Town Chat where there were literally 4-5 people on in the town. We later on start joking about some things in the town chat when we said "Trump" Please tell me WHY is his name censored...?? It's a freaking name of a person... What if my friend's name is Trump? What if someone's ign is Trump? That makes absolutely no sense. So if someone came onto the server with their name that way, you'd ask them to change it? They're not free to have their name something that's "NOT" inappropriate, because you say it IS??? I get that the whole politic thing isn't allowed, but when we have conversations and jokes about things, I'd rather not have my every word be censored and removed for a name... Especially in Town Chat.
If anything. I say make it so that there are no censorship's in the Town Chats. How does one have a rule for "Keeping Cussing to a minimum" Yet I have not seen those words censored. Might as well just say "No cussing period." The rules are too vague and make no sense. They're confusing and no where to be found here on the forums for ALL chat offenses. I am not pleased that people are being warned muted and banned for things not even mentioned on here. You say to an exception, but different ages and different minds we all don't think a like. So please explain, "What exactly do you mean?".
That is all.
Love the community by the way. Everyone is really nice. You've done an excellent job keeping the server clean. Good work to you staff members.